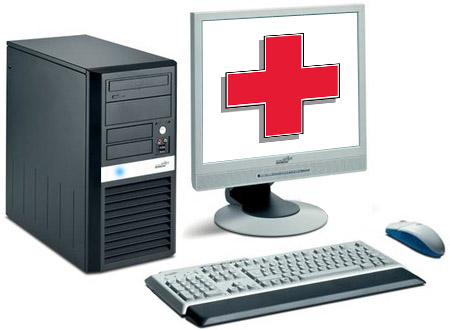 We all know computer get slow over time and in order to get a PC running like it was new again only require a few programs that do all the work for you! Best buy / office depot will do the same thing if you bring your computer in saying its getting slow so this should help out computer performance quite a bit!
Next just run the cleaner!
Then run the registry cleaner!
Profit!