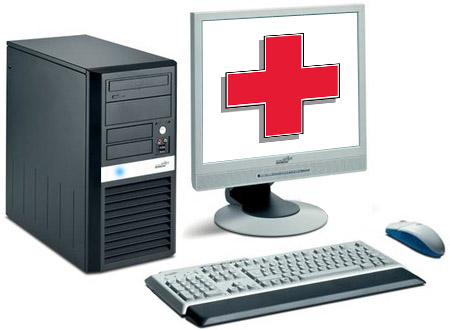 Here is part 2: The program featured in this post is called defraggler and like its name suggests it de-fragments your harddrive. Windows already has a built in defragmentation tool but its not a very effective one. This program will organize the files on your harddrive so that when you access them next they will load quicker because the harddrive head does not have to seek as much.
Download link:
http://tinyurl.com/88wuruh
This program is made by the same people as CCleaner so its a quality program!
Really easy program just click defrag and do a boot time defrag!